We believe each project has its own path, that's why we don't assume anything every time we need to work on a new development. We create satisfying experiences for your user and to do so we analyze the problem and find the best way to solve it.
Backend
Frontend
Online training platform
e-Commerce
SEO on page
Consultancy
Multi-language system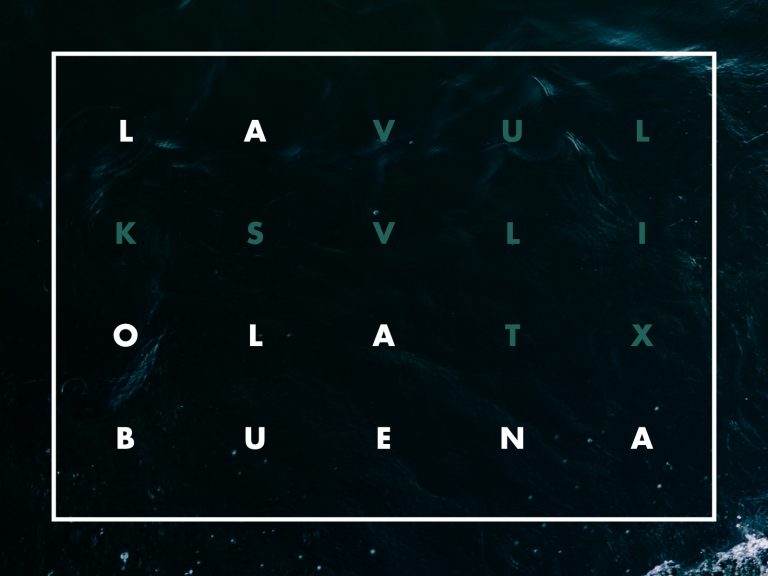 Experimenting and exploring are at the heart of our work philosophy. Part of our day to day is creating new visual languages and applying them to our own projects. Therefore, we create a precise and unique approach, architecture and visual language for your project.
Art Direction
UX (User Experience)
UI (User Interface)
Identity (Branding, Naming)
Graphic Design
Illustration
Photography
Digital objects are made just of images, words and love. For that reason, it's very important to dedicate resources to generate the best possible content to communicate the real values of your brand or project.
Information architecture
Content strategy
Copywriting
Social Media
Translation