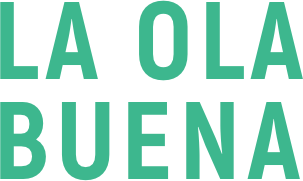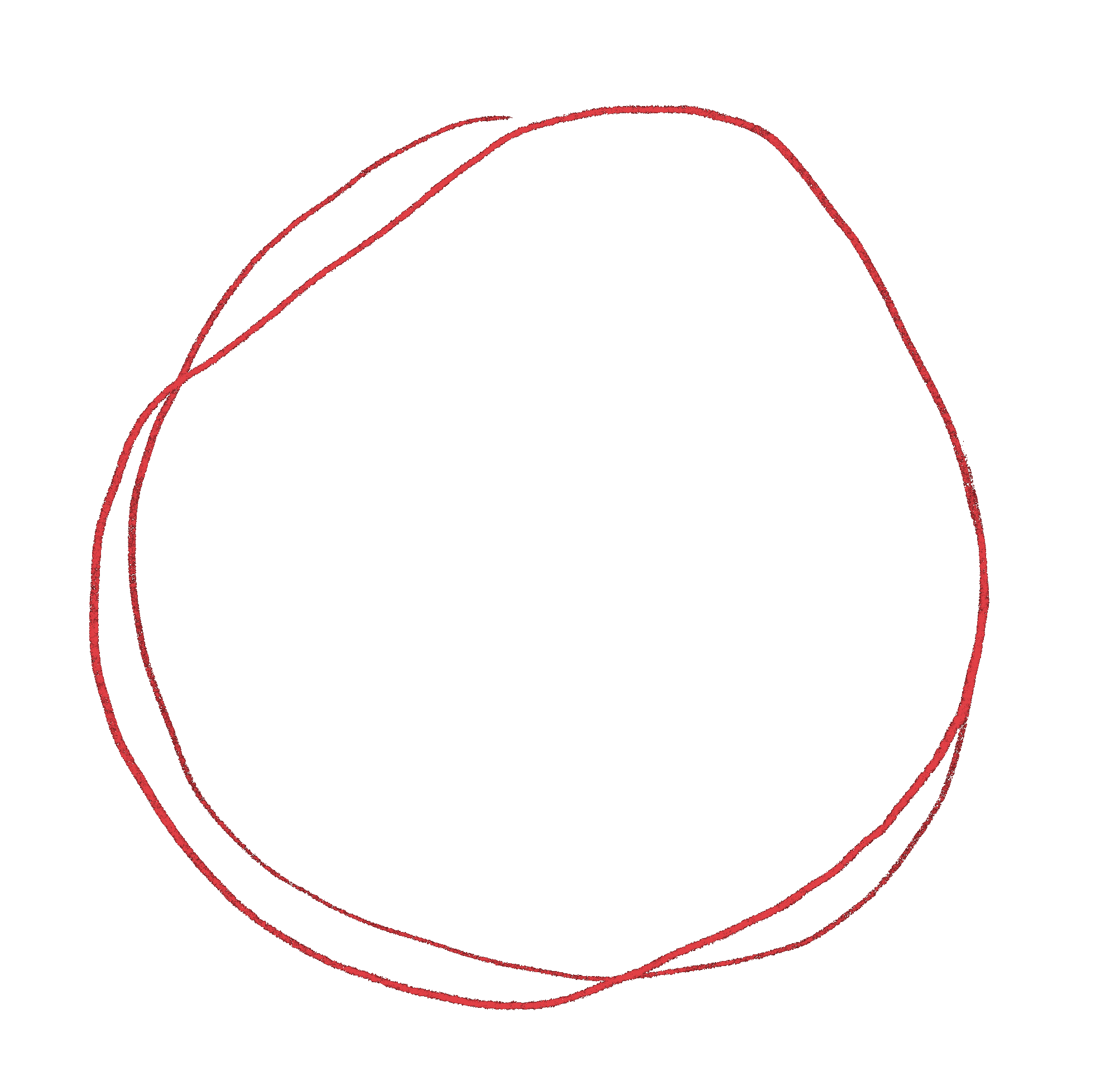 digital design and development
A small digital studio with big ideas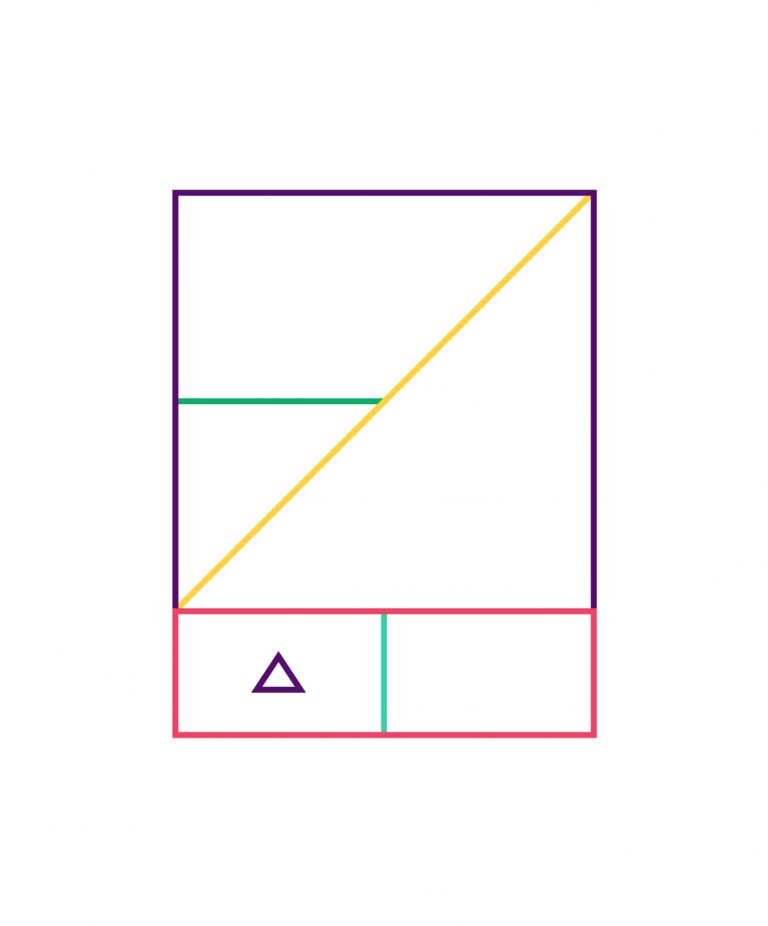 We are a small digital studio focusing on design and development. We help you tell your stories through our digital products.
Digital products and services
You want to present yourself to the world.
You want to sell yourself and your product or service.
You want to measure your success.
Our aim/mission is to optimise your results.
We will help you achieve your goals.


The user experience revolves around everything we do. "Just feel what the wave is doing, then accept its energy, get it sync, then charge with it". Point Break, 1991. (Yes, we were born in the 80´s).
At La Ola Buena you aren´t just the client, you are part of our team. Fully involved in the process and participating in every decision. This helps focus on the heart of the project and avoid getting off track.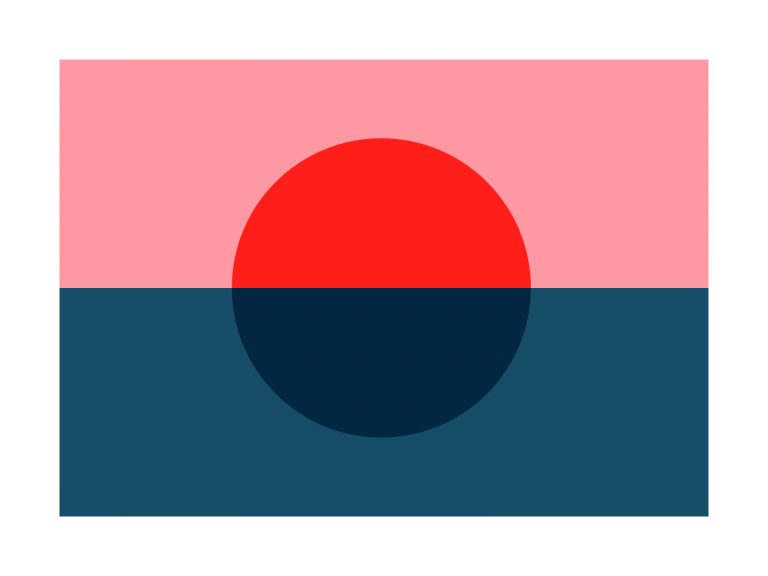 Life is for living! Right till the end! We want to enjoy every project, making digital products that provoke emotions.
We believe that productivity is born out of happiness. A life-work balance is essential. Not just working, but time for ourselves. Surfing, skating, running, hanging out with friends, feeling the waves of the sea are all on our to do list. This creates the space for creativity, freshness and originality. You will see this reflected in our work.
Be water, my friend!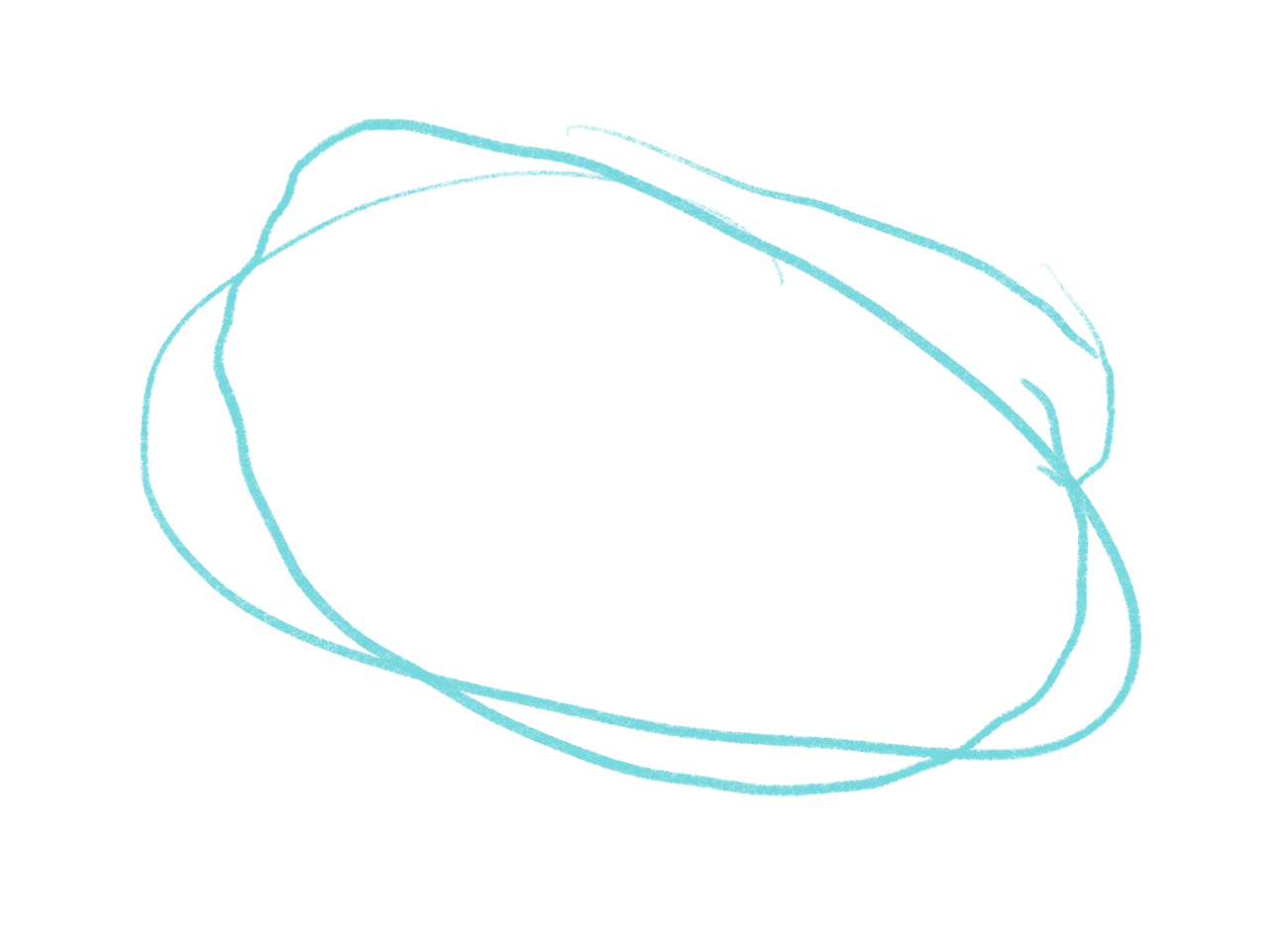 At La Ola Buena we are overflowing with ideas.. Visit our Instagram account: